1971 Lotus Elan Sprint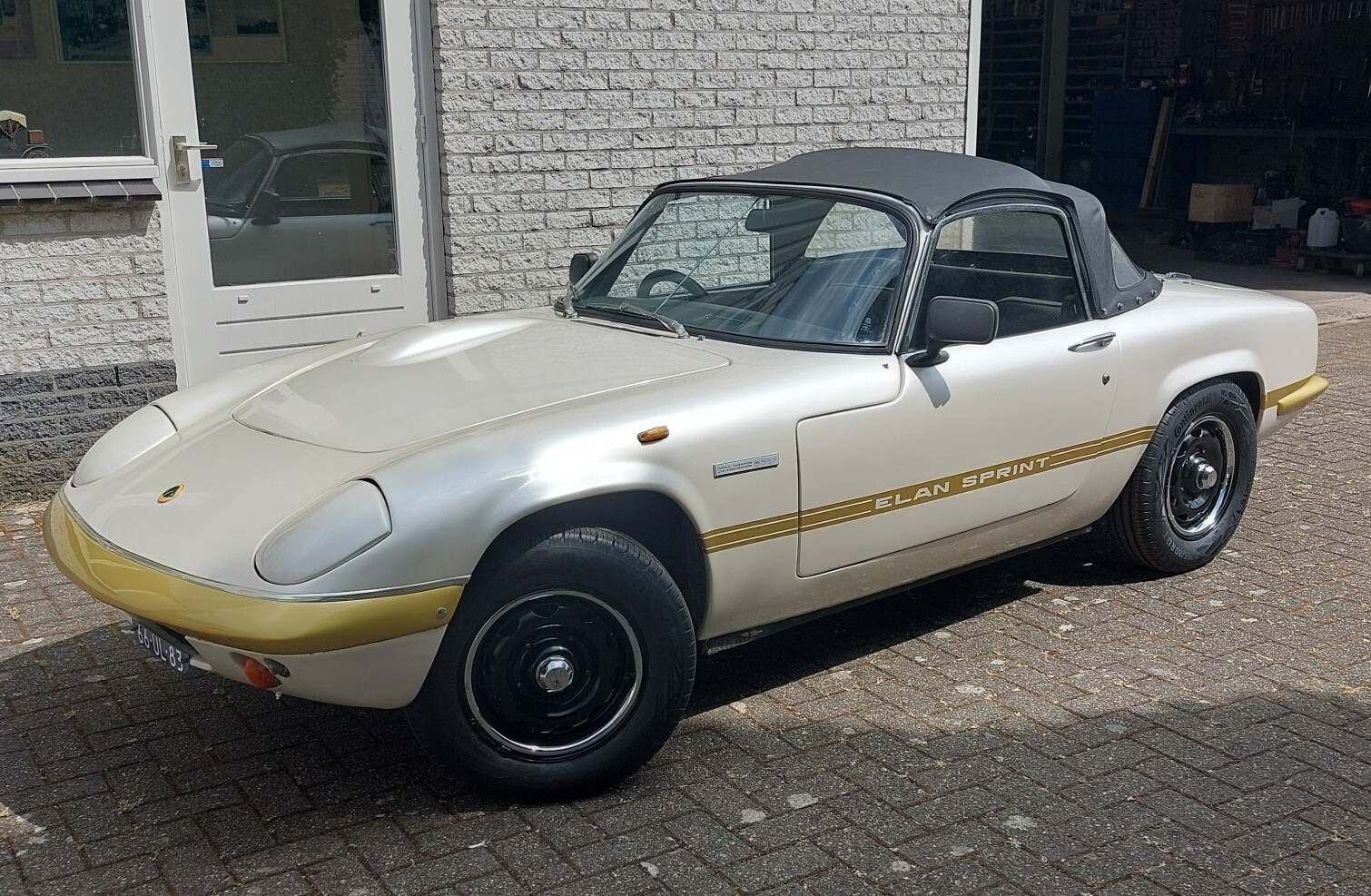 For sale is a 1971 LOTUS Elan Sprint in excellent condition. It was serviced last winter with new brakes, rubbers, wheel bearings, coolant hoses, and engine gaskets. The enginemount rubbers and water pump were also replaced. The carburetors have been adjusted on a rolling road, and the car has new tires.
This Elan Sprint has a 2.0 OHC Escort RS2000 engine with 170 bhp and a lot of torque, as well as a 5-speed gearbox. It is an original right-hand drive car and has been in Holland since 1978. The current owner has owned the car since 1988, and a good friend of theirs has been using it. The car has its original UK registration, UET356K.
It has a Spyder chassis and driveshafts with only one rotoflex coupling. The car is located in Holland and can be collected by appointment, even in the evening. The seller is also willing to ship worldwide, but the buyer must arrange and pay for shipping, and the car can be brought to Rotterdam harbor. If you have any questions or would like to see the car, please contact the seller.