1971 Volkswagen Beetle Baja Bug Custom Car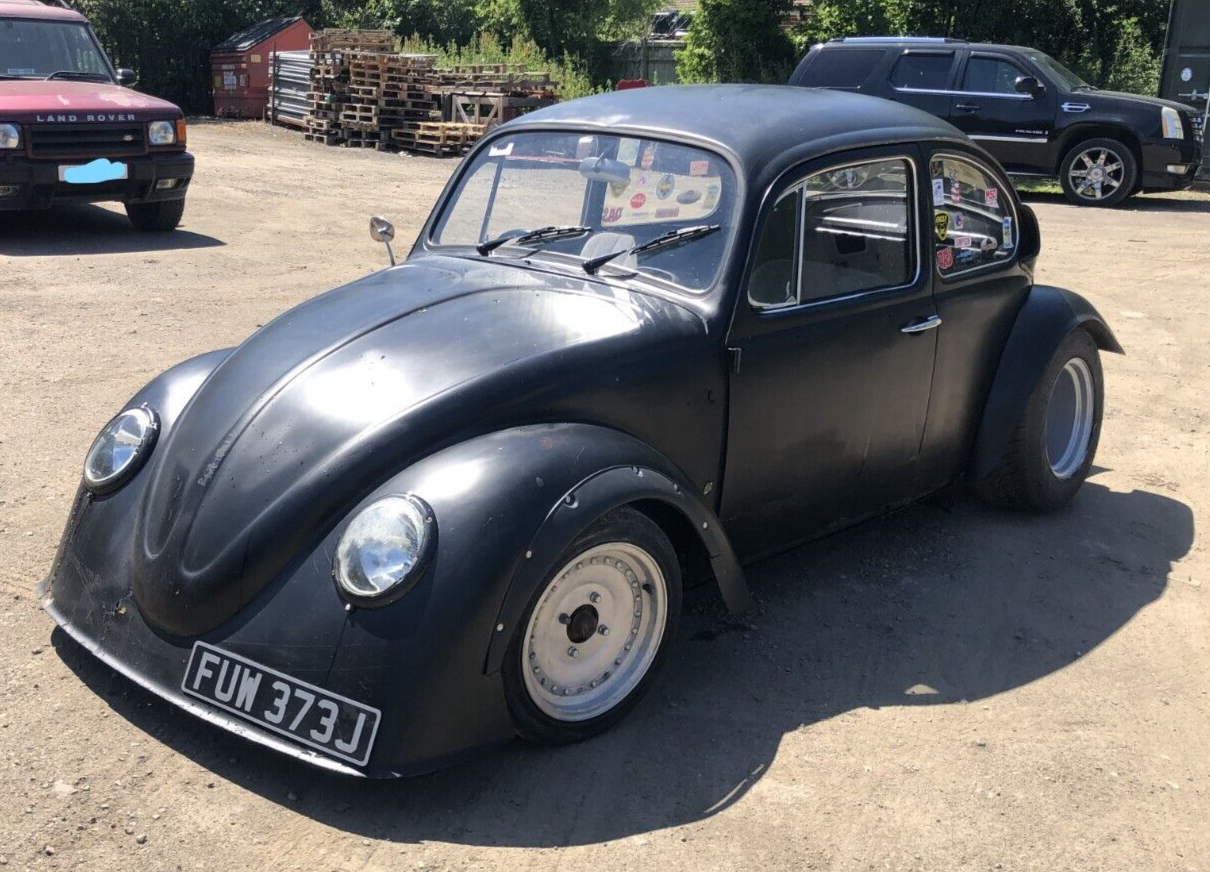 1972 Reliant Scimitar GTE SE5a. Manual.
Finished in red with tan interior.
This is a very solid example that I am currently still using.
I have just had an electrics service (plugs, points etc.), so she is now running well, but sometimes has an erratic tick-over, so maybe a carburetor tune would be a good idea.
I have been driving her happily recently, so the miles will increase slightly (note: mileage not warranted).
She is a great example with a really lovely interior (other than the dash top!), a very solid chassis and the paintwork polishes up really well, having been resprayed in the not too distant past.