1971 VW Beetle1200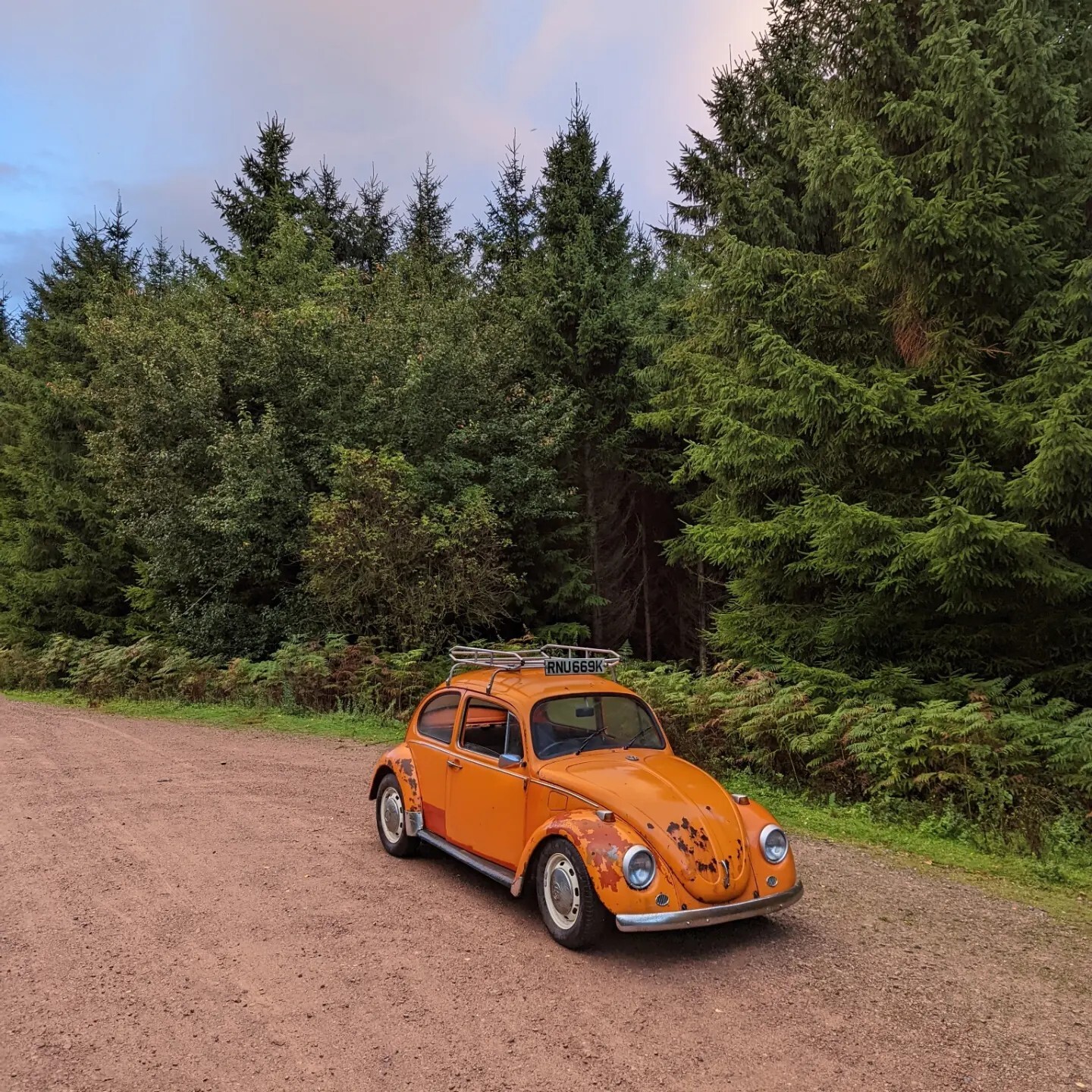 1971 VW Beetle 1200
Miles on the clock is 22k, unsure if that's genuine or the clock has rolled over ect.
Bought the car about a year ago with the intention of doing some work and then driving her. Due to lack of time and other commitments this has not happened, and as much as I would like to be driving her, I'd rather see someone else enjoying her than her sitting in my garage.
The owner before me had the car for most of its life, as can be seen on the logbook.
Since over had her I've done:
Replaced quarter panels.
Cleaned the floor of rust and repainted.
Heater channels replaced.
A few other rust spots have been repaired.
Door seals.
Alternator conversion.
Dropped spindles with disc brake conversion on the front (wheels rub very slightly).
New wipers.