1973 Concourse, Very Low Mileage, Mini 1275GT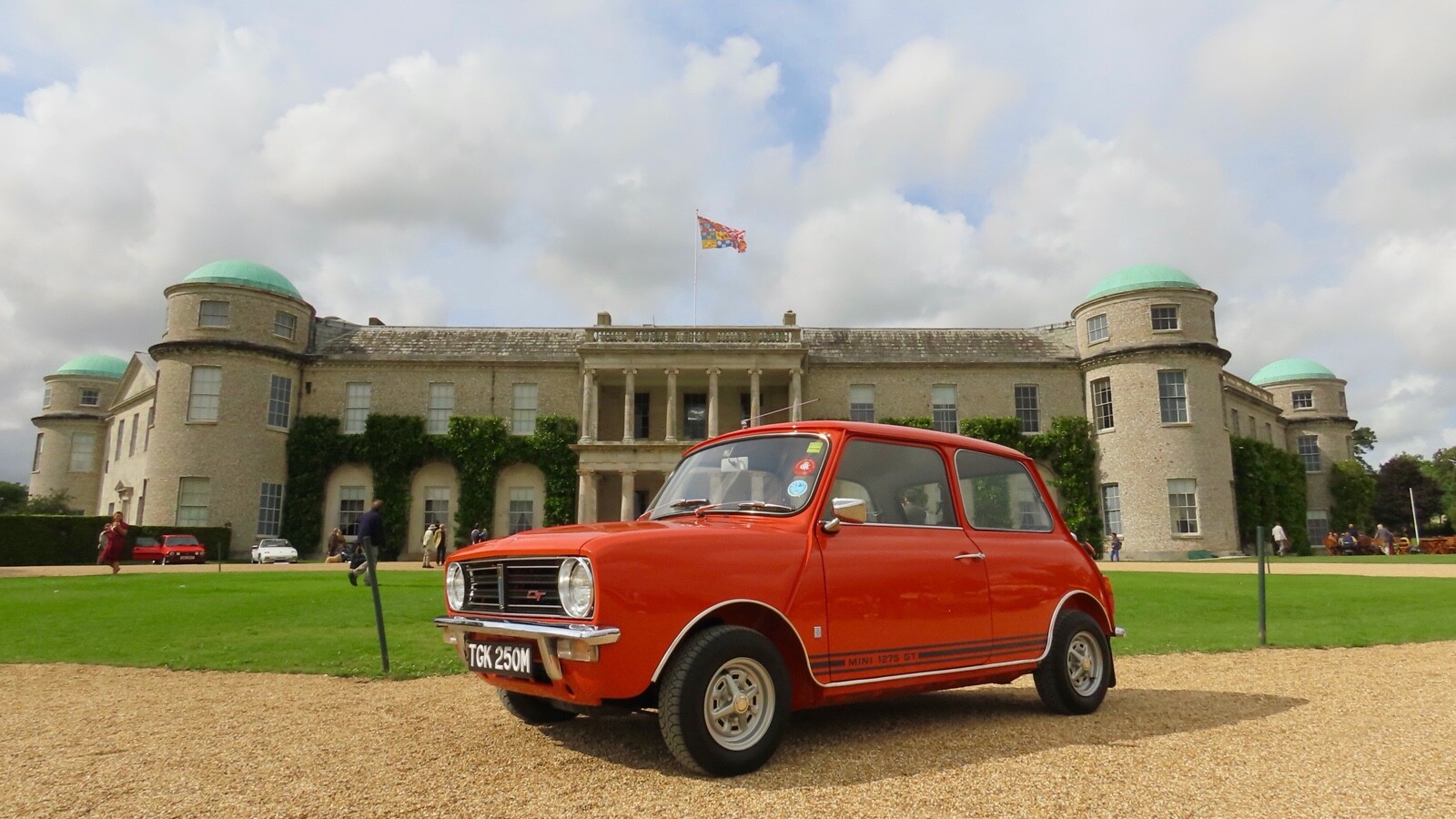 Concourse, Low Mileage,1973 Mini 1275 GT
TGK 250M was manufactured at Longbridge, Birmingham 3 September 1973.
It was registered 21 September 1973 and supplied to its first owner by London's charismatic Sprinzel dealership in Lancaster Mews, a favourite haunt of the rich and famous of the day, which makes this car a very rare survivor.
John Sprinzel, Racing and BMC Works Rally Driver was also a co-founder of Speedwell – the famous A35, Minor, and Sprite tuning company, a well known name in Mini tuning circles. The first owner was an elderly gentleman who kept it in his holiday home in Wales – where it was kept in a carpeted garage and received very little use.
As it was in such good original condition, the second owners purchased TGK from the gentleman, who they knew, in 1998, when he was compelled to stop driving. They intended to register it as theirs and keep it, but made the decision to sell it instead.