1973 Rover P6 3500s, 4 Speed Manual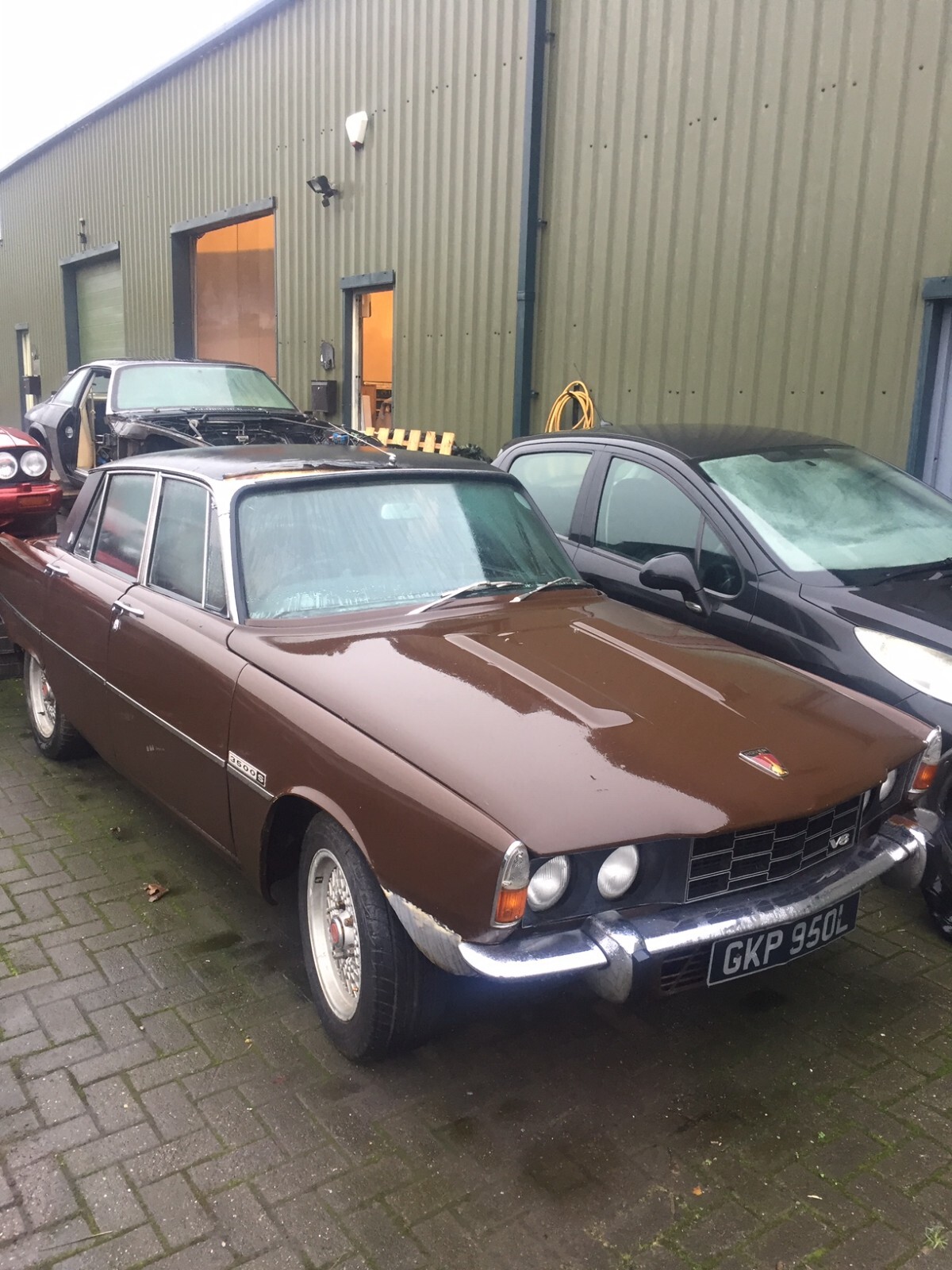 1973 Rover P6B 3500S four speed manual. 86,700 Miles. Requires restoration, engine was running (it did drive off the trailer) but now combination of old fuel and cold weather has put it to bed. The gearbox was overhauled at an earlier time and the car was actually on the road in 2015.
Quite a lot of interesting history. BEFORE YOU BID!!! You must be aware that this car needs substantial restoration. Do not be fooled
by the apparently shiny paint it's just wet and slick. I will not accept any returns. I have the V5 in my name.