1974 BMW E12 520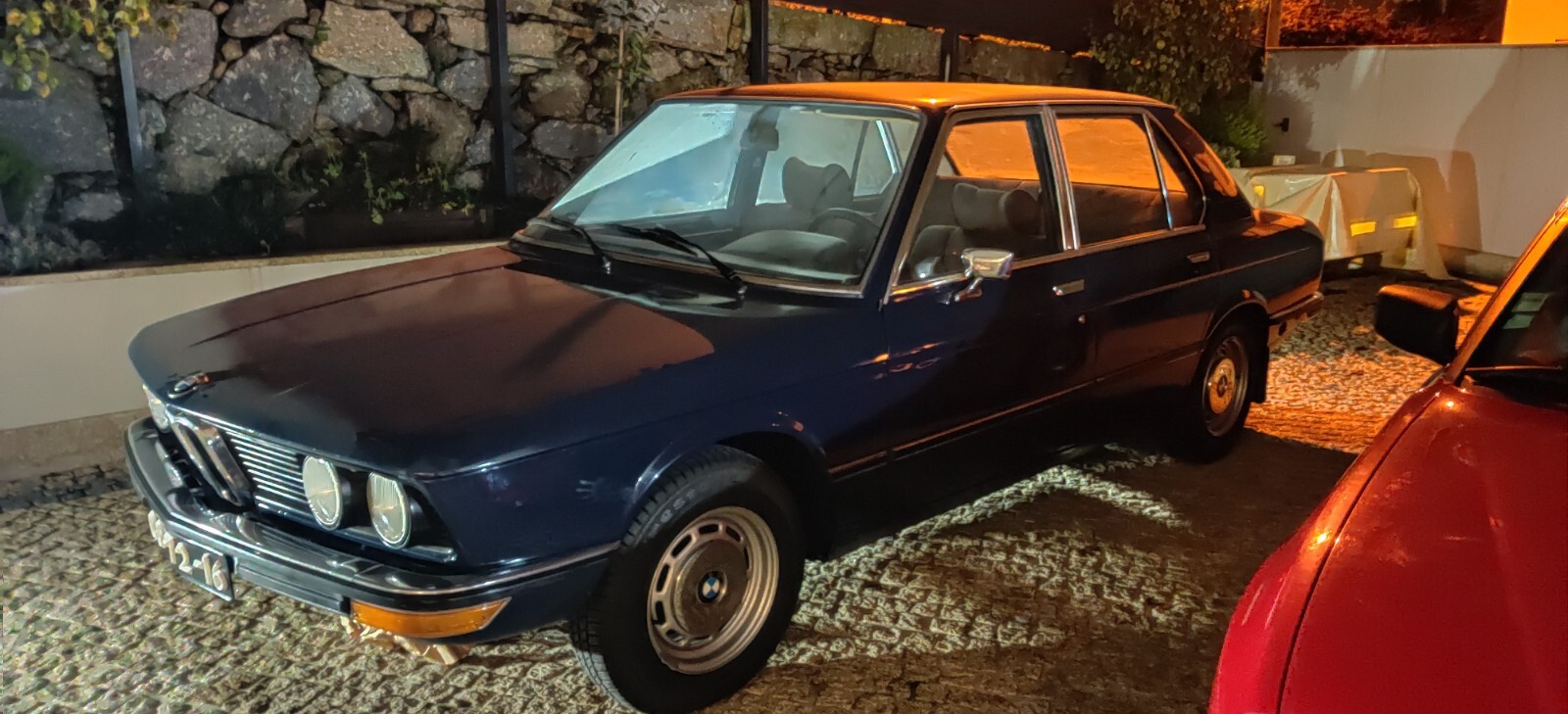 This listing is for a lovely 1974 BMW 520 in very good condition. The car was restored some years ago and has only run very low kilometers since then, with only 179,000 kilometers from new and being the third owner.
The car is in very good condition, with no signs of rust or rot anywhere. It is a good car that you can simply turn the key and go. While the car currently only has one carburetor installed, the two original carbs that came with the car are included.
The car is located in Portugal and can be shipped anywhere for a quote. If you like this model, this is your chance to buy this lovely classic. The car was painted about 10 years ago and looks good, but does have minor defects.
The engine is very strong and has had the engine chain, water pumps, internals, and other necessary parts replaced. The wheels have been sandblasted and powder-coated, and the car has four new tires. The interior was cleaned and maintains the original carpets, and the roof and steering wheel have been redone.
Thank you for your interest in this lovely 1974 BMW 520.