1974 Fiat 500 595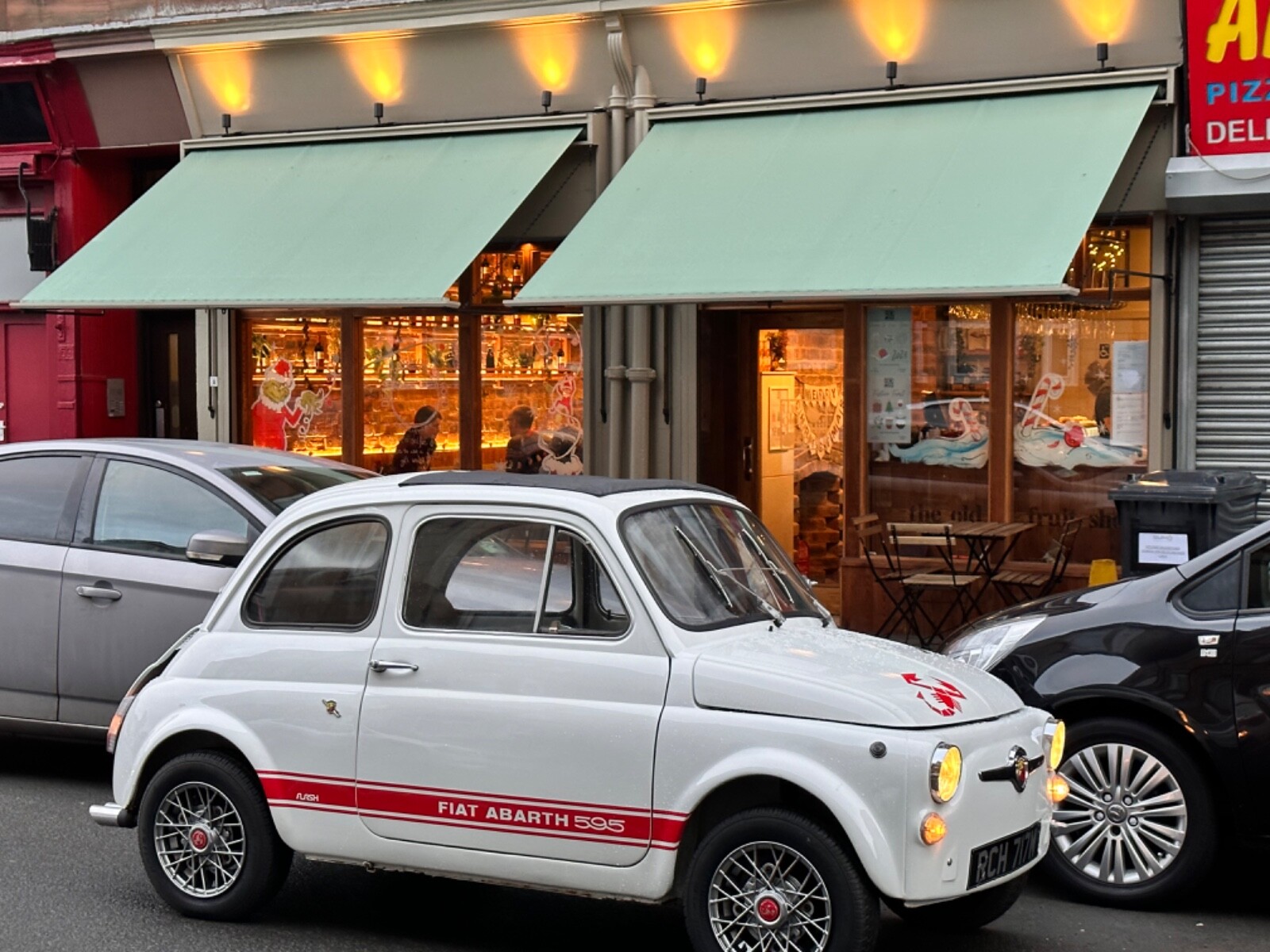 Restored in Italy
Mechanically & cosmetically refurbished
New roof
Just 38,000 kms
new cilinder head new pistons
Full service contact me for all receipts and paperwork
This week new roof lining and all chrome trim getting replaced
Undercarriage sealed with antitrust treatment
New knee pad new chrome abarth boot holder
A Fiat Abarth 595 Recreation. A brilliant fun upgrade on the already great classic Fiat 500. This one was restored in Italy and comes with a modified engine and very smart cosmetic enhancements.
Background
The self-named Italian racing car