1974 Ford Taunus, Mk3 Cortina Project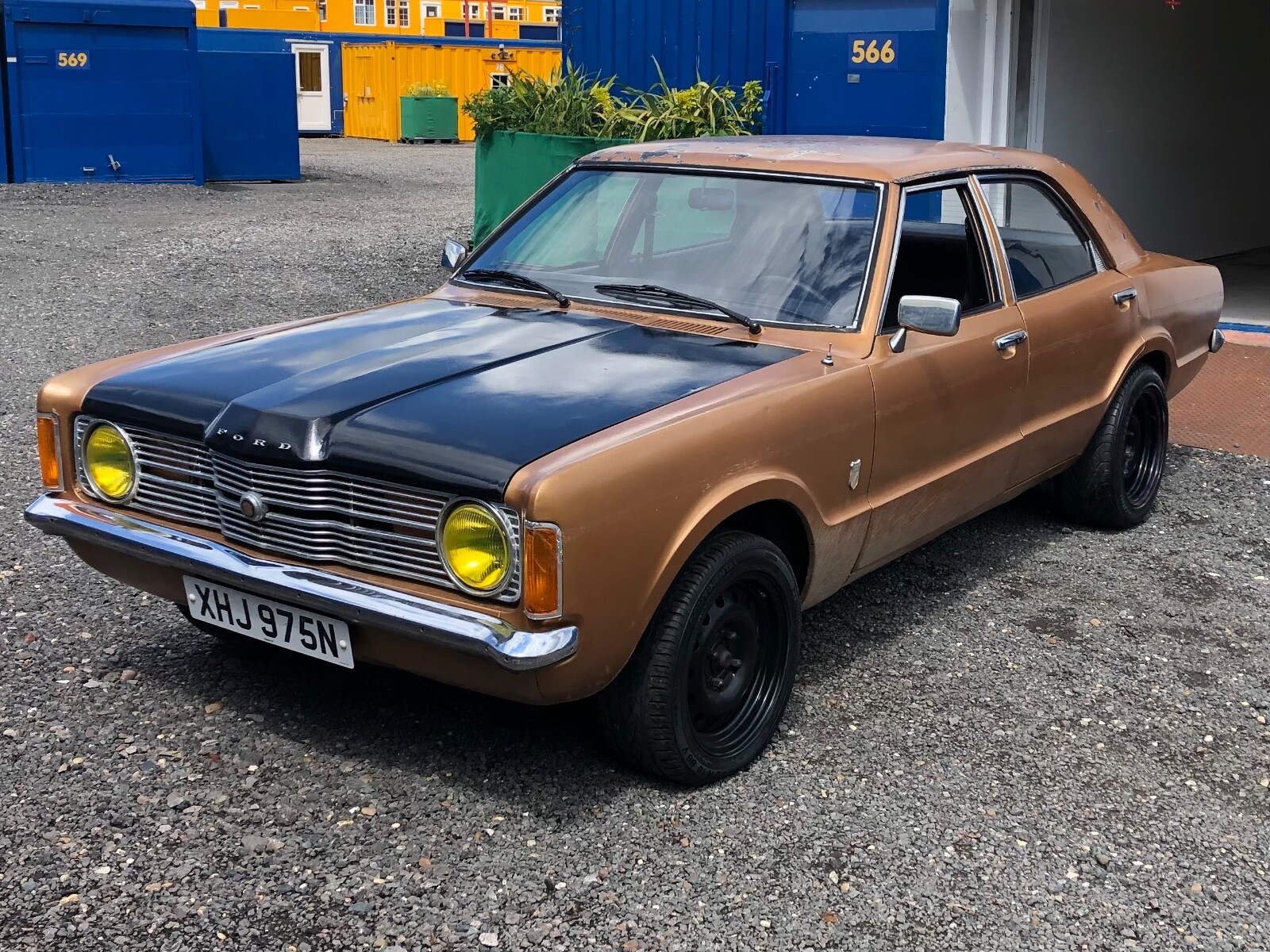 Hey is anyone interested in my 1974 Ford Taunus (mk3 cortina )
Car is solid and 3 years ago it was motd then put into my dry unit and I started to convert it to a 302 v8 and T5 gearbox,
But I'm just not getting the time to do it so I removed the engine and gearbox kit which is listed on eBay separately.
There's a 2.0 205 block pinto fast road spec with Kent vernier a pulley and fr32 cam, +1.5 flat top pistons, pretty much brand new everything with carb etc that will be listed separately.
There's a atlas axle for cortina and a polybushed koln axle will be listed separately.
So car will come without an engine and gearbox with modifications made to crossmember, slam panel, gearstick hole has been made slightly bigger this is because of the v8.
It's a rolling just with the engine and gearbox removed .
And will come with Ford staggered wheels
V5 in my name, various parts I find can be Included