1974 MGB Roadster Press Car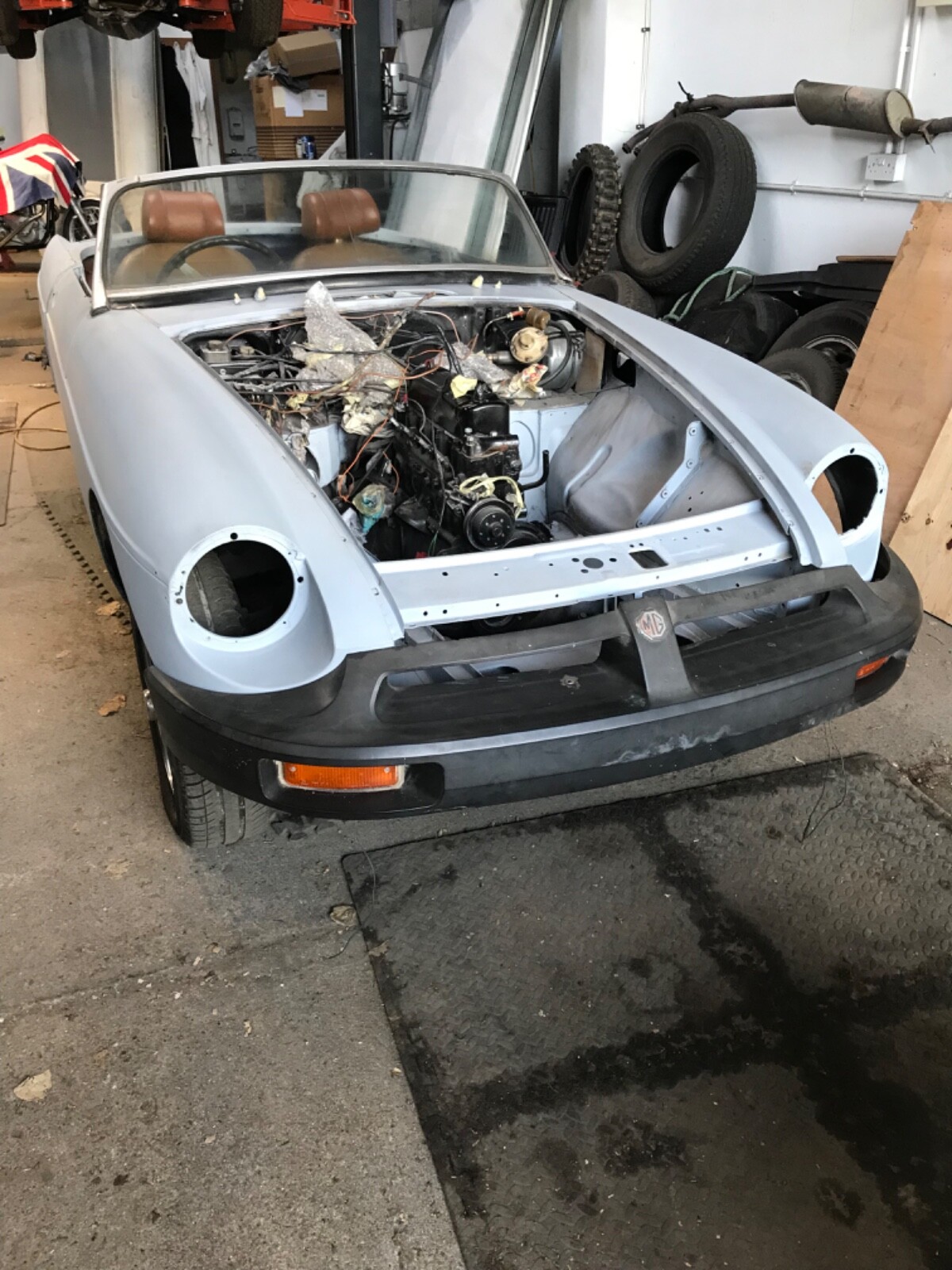 What we have here is a VERY interesting MGB, No 4 of the NEW Rubber Bumper Cars to come off of the Longbridge production line in 1974, so obviously a very early car and used as a Press Car by BL as can be seen in the photo's of the Issue of Auto Car Magazine 5th April 1975 ( included ) it's an extensive test with lots of spec, information and pictures of TOF, some great images and in depth test results and tech info, she came to me after 30 years in the previous owners possession, it was driven into his garage in the condition seen in the pictures shortly before lockdown and stripped, meticulously labelled and boxed, everything is there, every nut, bolt, door rubber and Matt, he stripped it back which revealed the condition you see here, it's had some iffy stick welding in the past as shown in the photos, but nothing that can't be rectified, it is a very solid car and in all honesty, not too bad at all. The original colour was Aconite, which can still be seen on the panel behind the seats, it is a very worth while resto project of an important piece of Leyland MG History that deserves to be restored, Magazine Pictures showing its Chrome Rostyle Wheels and other non production details and the interesting history does not end here with its previous owner being a Gulf War Vet, but I shall divulge more of that if you are a genuine interested buyer.
Heritage Cert Supplied.