1976 Ford F150 Paina V8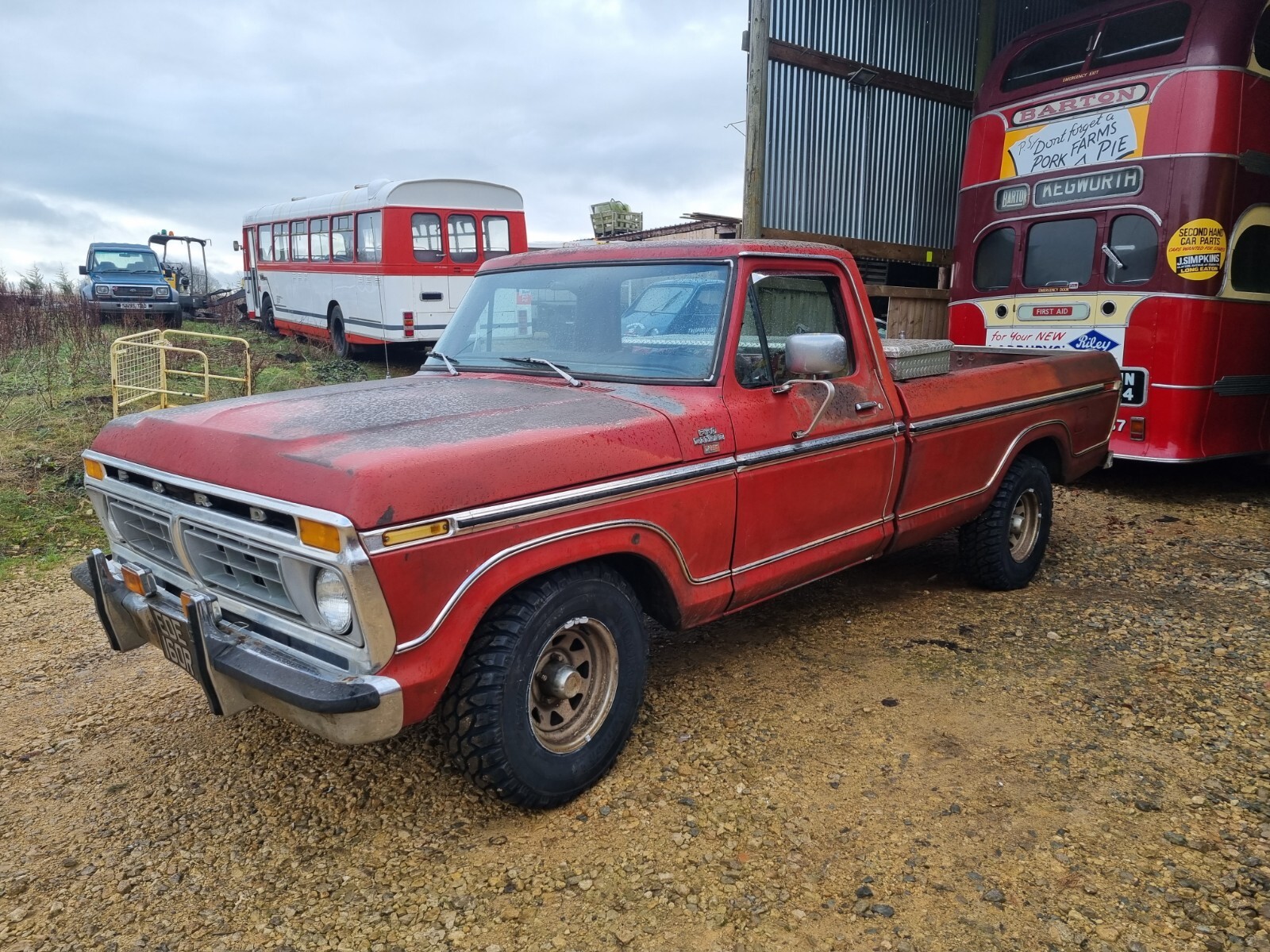 For sale is a 1976 Ford F150 from Arkansas. This truck has no rust and comes with lots of new parts and additional items. It starts, drives, and stops with a new master cylinder and four new tires. The vehicle is registered and road-ready. The only issue is a leaking heater matrix, but a new one is included.
I am also open to doing a deal on a plant lorry, ideally with a sleeper cab and/or hiab. Test drives are welcome, but no time wasters, please. This truck is priced to sell.
Listing expires: 24-03-2023