1977 Fiat 130 Coupe 3.2 V6 Automatic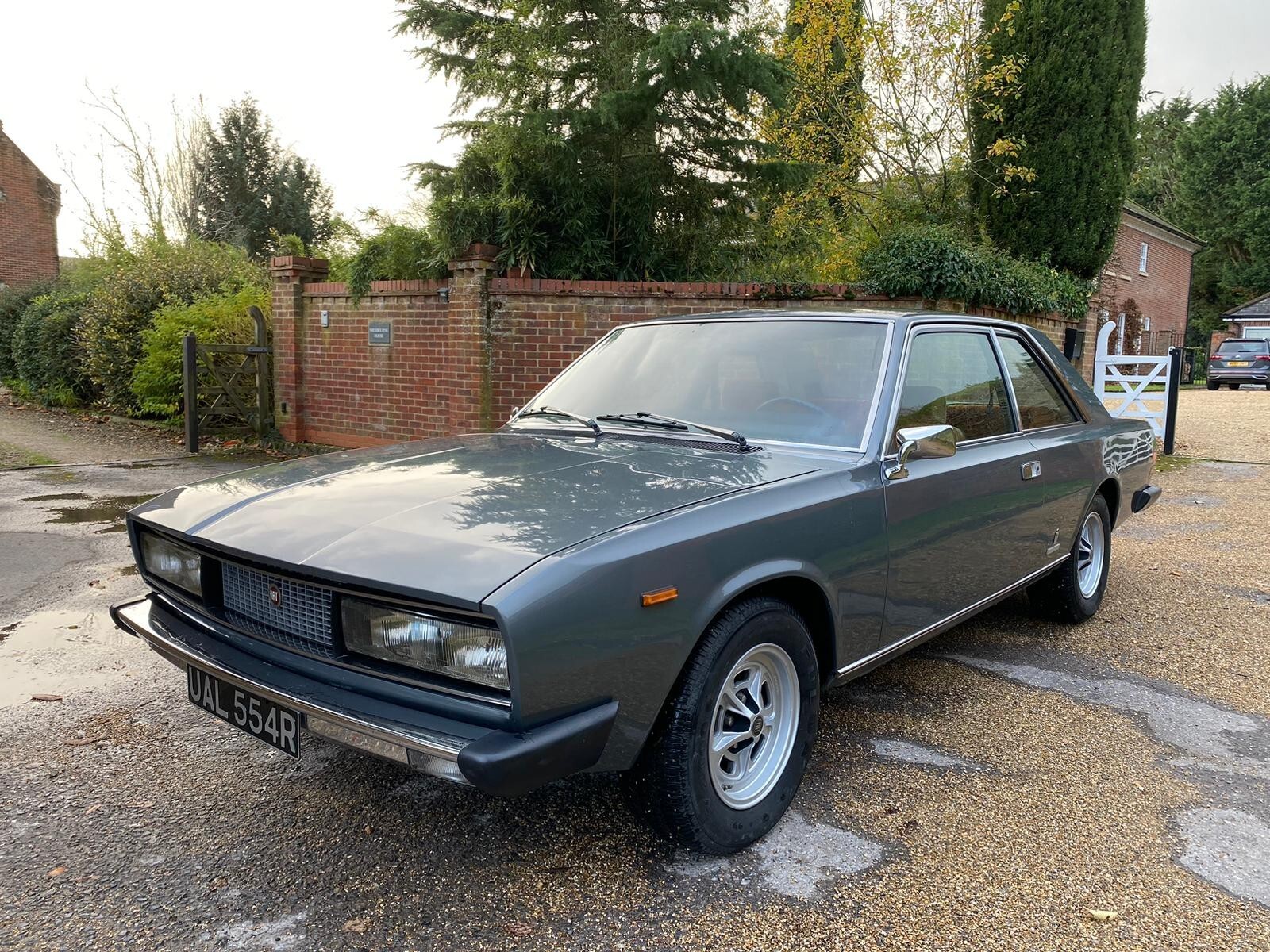 For sale is this very presentable example of a Fiat 130 Coupe. A dark grey exterior and orange interior makes for a great contrasting combination. Match that V6 with plenty of torque, a smooth automatic gearbox, no knocks or bangs going down the road and it's the perfect long distance cruiser.
The major selling point to this vehicle is just how solid the vehicle is as a whole. Underneath there's no signs of patch work anywhere and every arch lip is free of filler. The only blemish on this being on the RHS rear quarter.
Originally from Italy, brought to the Netherlands in '90 then the UK in '21 it's a rare sight here. What this vehicle needs is to be used and that's the reason for sale. The current owner, like the previous one before just haven't had the time to enjoy it. Some recommissioning work on the fuel system has been done as a result of it sitting with only a few small jobs that could be done to make this go from great to perfect.