1977 Reliant Scimitar Gte Se6a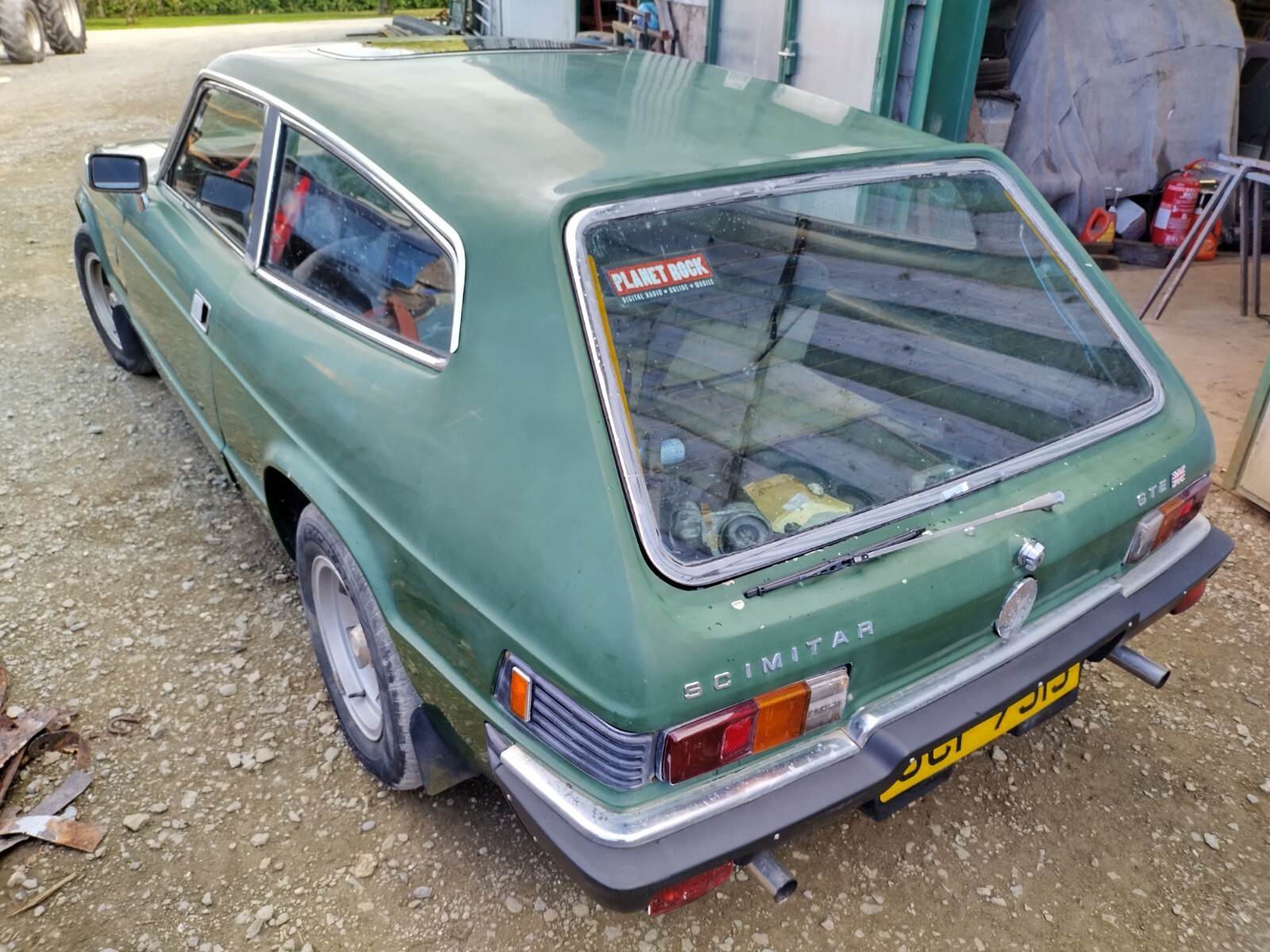 reliant scimitar gte se6a.
Interior is very tired.
Sun roof leaks but car is parked in dry.
Starts run and moves.
Indicators don't work new flasher unit with car.
Brakes need checking.
High torque starter motor.
Electric windows don't work
Power steering leaks
Roe pot fitted but needs soldering.
Stainless steel fuel tank and exhaust.
Stainless bottom hose.
I have other spares which winning bidder can make offer on.