1978 Land Rover Lightweight Series 3 – Tax Exempt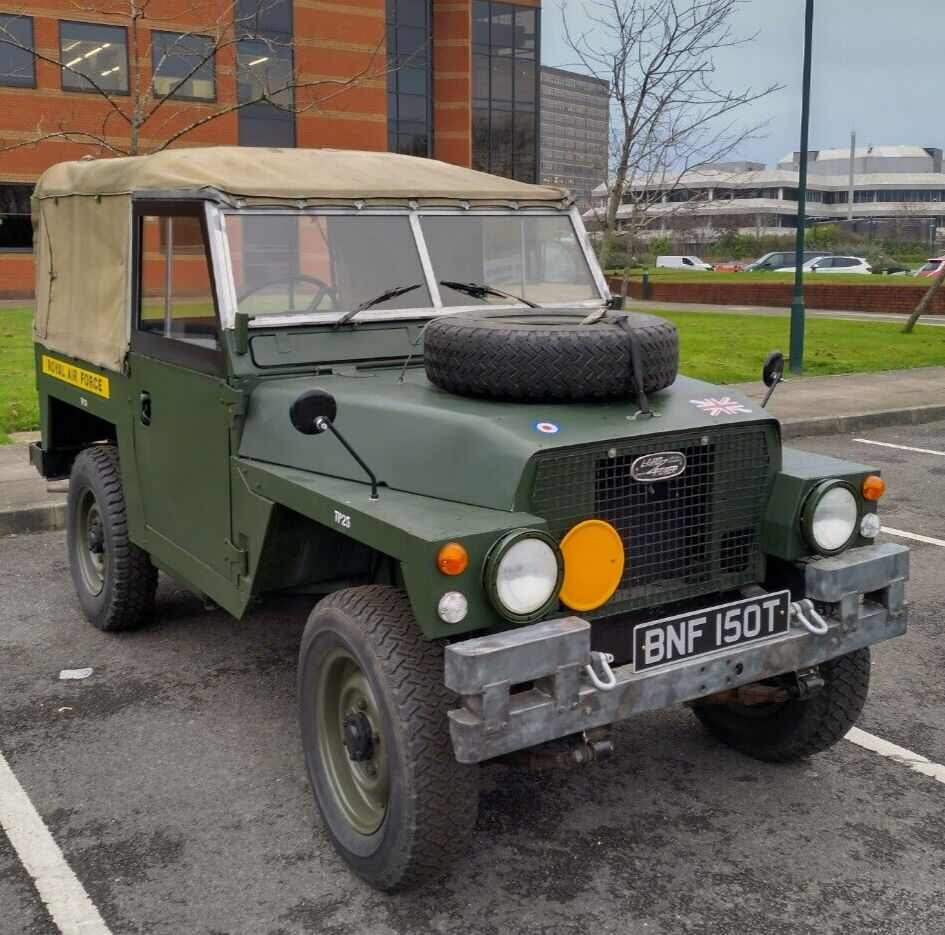 I bought this Lightweight really to re-live the years I spent with a previous lightweight when my kids were growing up, I had many a happy day bumping along with them in the back and teaching them how to drive in one. Alas, they are now in their 20's and I realize that there youth and interest is not coming back.
Currently fitted with a strong, noisy Ford 2.5 direct injection Diesel – though I'm also including a Ford 3.0 V6 with a Land Rover conversion kit with exhaust and ancillaries, which I was going to fit this winter… I've had a re-think though and want to move it along to its next faithful owner. (I even bought an Engine Hoist – which I'll sell if you want it £200)
I drove it into Manchester last week, through the Ice, and despite being very cold as the Heater blower didn't want to play, it drove fine and got me there and back without incident. Started first click of the key. Has an isolator also which protects the battery on standing. It's currently in my Garage awaiting its next adventurous owner. Make no mistake, this is a Summer car – see pic in stripped down mode.. Roof off, it's great fun and turns heads wherever it goes.
Work that I've done since owning: