1978 Range Rover Classic 2 Door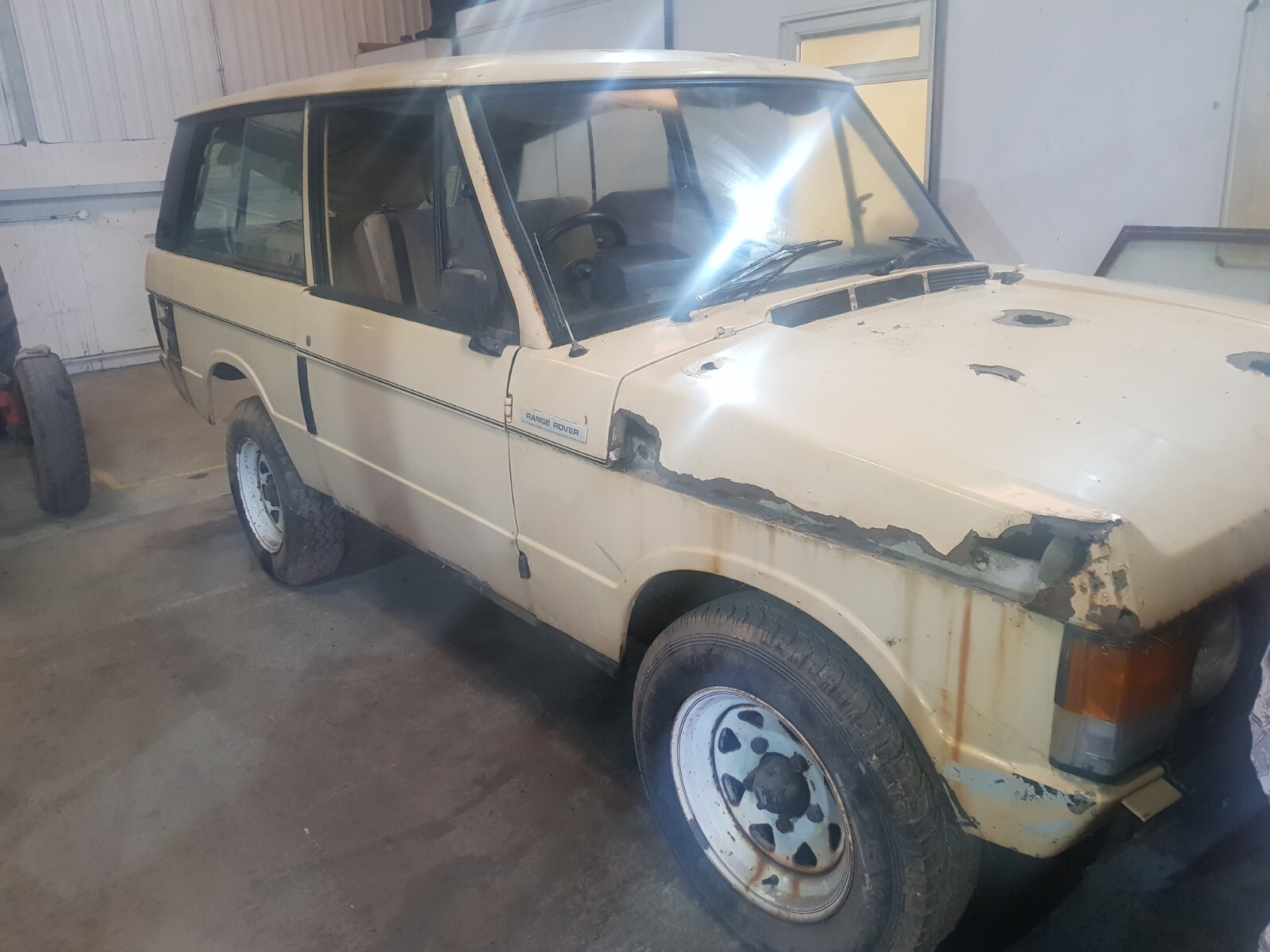 Range rover classic 2 door.
V5 present and I'm my name.
On sorn. UK car
This is a restoration project that needs a complete overhaul.
There is alot of corrosion and I the engine is seized.
On the positive side it seems complete and not messed around with.
It was my intention to restore it but I am selling due to ill health.