1979 Aston Martin Lagonda Unrestored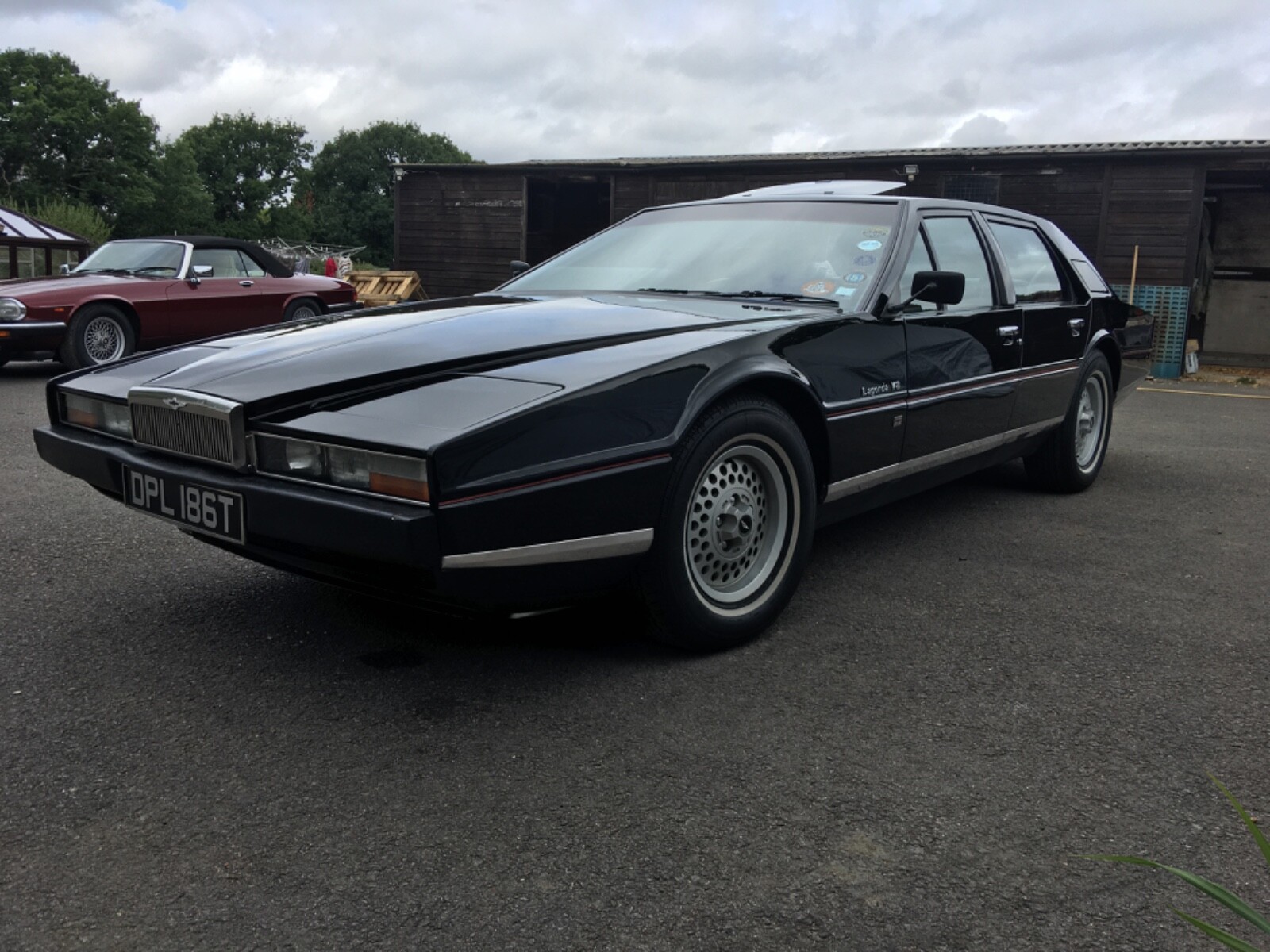 This is a Unique Chance to own an Early Aston Martin Lagonda at a Realistic Price.
It Creates Interest wherever it Goes.
It's Only the Third one built ( chassis No 11). Total of 645 built over 12 year Manufacturing Run.
Only 195 were RHD. As far as I am aware they were All Automatic.
These Lagondas Were the Second Most Expensive UK Manufactured Car. Other than a Rolls Royce.
They Cost in Excess of £100,000.00 in 1979. That is equivalent to £250,000.00 at todays money.
Has Only had Seven Owners including Me. Good Service History. Lots of early and Recent. invoices for maintenance and Repairs.
Was Not Used From 2005 to 2019. Was Taken to Paris France in 2000 and was Stored in a private underground Car Park from 2005. The Tax disc and French Insurance certificate on the windscreen confirm this.
The car was brought back to the UK in 2019 and a Full Re Commissioning was carried out.
It has Not Been Restored. But every aspect of the Car has been looked at.and is in working order.