Porsche 914 1.7 1971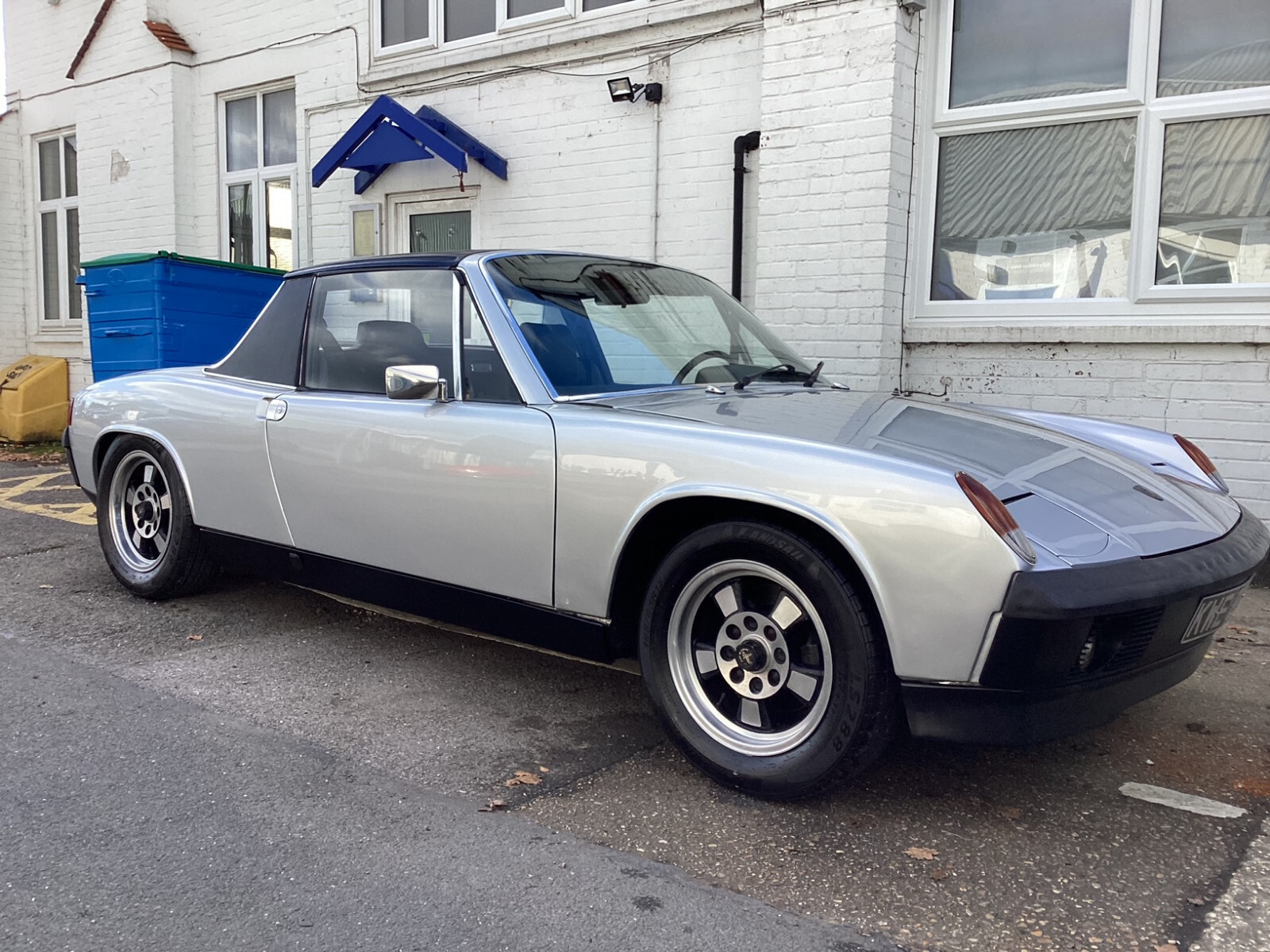 For sale is my Porsche 914, which I have owned since late 2014 and was expecting to use it and have some fun, but our children came along…twins – yes. It just got forgotten about in my mums garage.
The car will need some light recommissioning, but she starts and drives, it will need new fluids etc. and a good once over with some TLC. Will require some small welding around the rear chassis leg area.
As you can see from the pictures, it is in a very good condition inside and out. The paint suffered some micro blistering on a couple of panels, but overall it still looks good.
I have lots of bills from the previous owner and the mileage is reading 2120, but looking at previous MOTs this has been round the clock once.
I have an old MOT from the year it was imported to the UK in 1990 and the mileage was 88186. The previous owner also put a reliable webber carb conversion on the car. I still have the original injection system and air box which goes with the car.
This car would be a great little winter project for someone. It only needs a little TLC, and sadly I just don't have that time.